OUR PRODUCTS
Find what covers you
THE COMPANY
30 years
continuous presence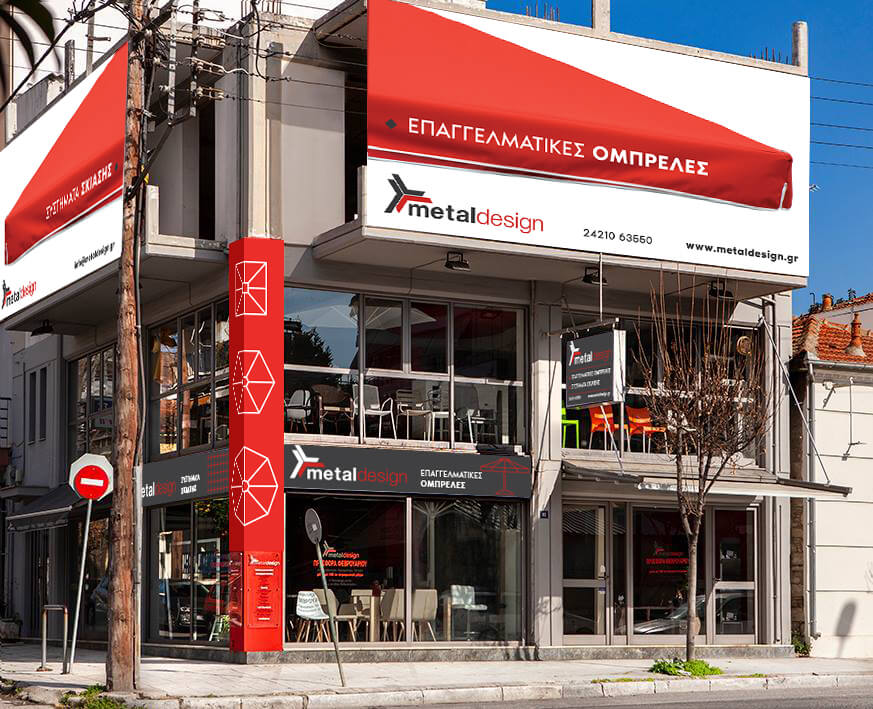 Metal design was founded in 1991 and is a specialized company in manufacturing professional quality umbrellas , shading systems and special constructions.
WORK SAMPLES
Completed projects
Since 2006 the company has been located in privately owned, state-of-the-art facilities in A' INTUSTRIAL AREA of Volos of a total area of 3,500m2, with a wholesale exhibition room, warehouses, production area and ample parking.
The whole process of operation, production and distribution is governed by European regulations following the EN ISO 9001: 2000 standard.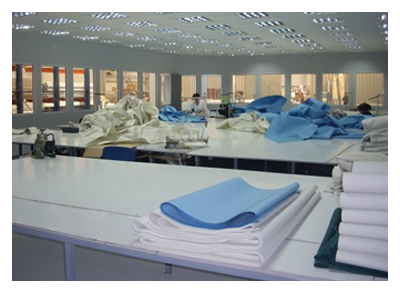 COLOUR CHART
Choose what suits you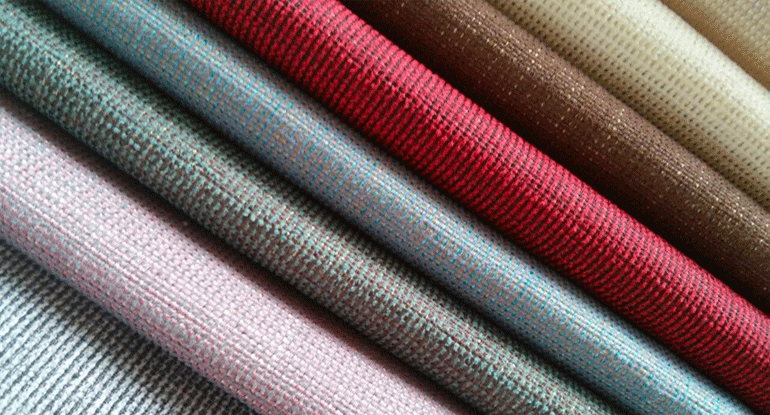 Umbrella fabrics
Our company uses fabrics of excellent quality, which ideally meet the aesthetic, functional and economical requirements.
Contact the sales department of our company, describe your needs and let us suggest the solution that will cover you.
BUSINESSES
They trusted us